At Health Plus, we have both male and female doctors who speak a range of different languages & have multiple special interests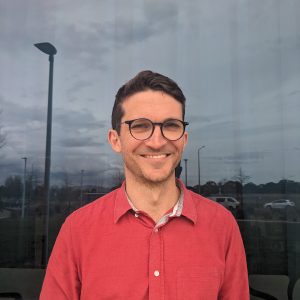 Dr Michael Johnson
Dr Michael Johnson
Qualifications
General Practitioner, PhD, MChD, BSC (HONS 1)
Special Interests
Internal medicine
Chronic disease management
Skin cancer checks and excisions
Working Days
Monday – Thursday
Michael is a GP registrar who spent his junior doctor years in his hometown of Alice Springs. In a previous life, he was a medical researcher in Sydney with a PhD in cancer cell biology. In this new life, he is an ANU Medical School graduate with special interest in internal medicine and chronic disease management. He lives on the north side of the lake with his young family. When they can get beyond the Great Divide, the family loves getting out in the bush, but also the South Coast and exploring the walking trails in the surrounding mountains.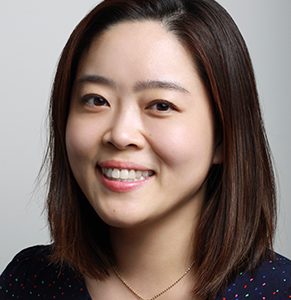 Dr Melanie Sung
Dr Melanie Sung
Qualifications
BPhty (La Trobe University)
MBBS Hon. (University of Tasmania)
FRACGP
Important Annoucement
Starting from January 2024,  Dr. Melanie Sung will limit her scope of practice to her own specialty service for varicose veins and women's health (mainly urinary incontinence treatments).  Due to her health reasons, Dr Melanie will be providing these services out of The R Clinic in Belconnen and HPGP.
We understand that this change may have an impact on your ongoing healthcare, and we want to assure you that your wellbeing remains our priority. To ensure you continue to receive the care you deserve, we strongly encourage all of Dr. Mel's patients to consider scheduling an appointment with another qualified doctor within the Health Plus General Practice network in the interim.
Our team is here to assist you in this process and we understand that changes like these can be inconvenient, and for that, we extend our sincerest apologies. Your time and patience during this transition period are greatly appreciated as we strive to ensure that your healthcare needs are met.
Should you have any questions or require further assistance, please do not hesitate to reach out to our team. We are here to support you during this time of change.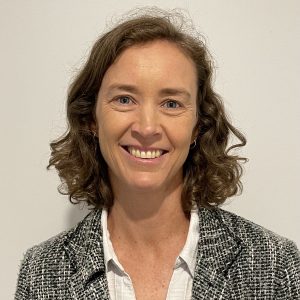 Dr Julie Kael
Dr Julie Kael
Qualifications
BSc Hon. (ANU)
PhD (ANU)
MBBS (ANU)
MPH (Flinders University)
FRACGP
Special Interest
Mental Health & Focused Psychological Therapy
Chronic Disease Management
Working Days
Monday to Friday
Dr Julie Kael grew up in Canberra and prior to entering medicine worked as a researcher in the US, Germany and Siberia. As a GP she takes a whole-person approach and has a special interest in mental health. She is a qualified provider of focused psychological strategies, treating depression, anxiety, weight management and chronic pain.
Outside of work she enjoys being active in outdoor pursuits and spending time at the coast with her husband and kids.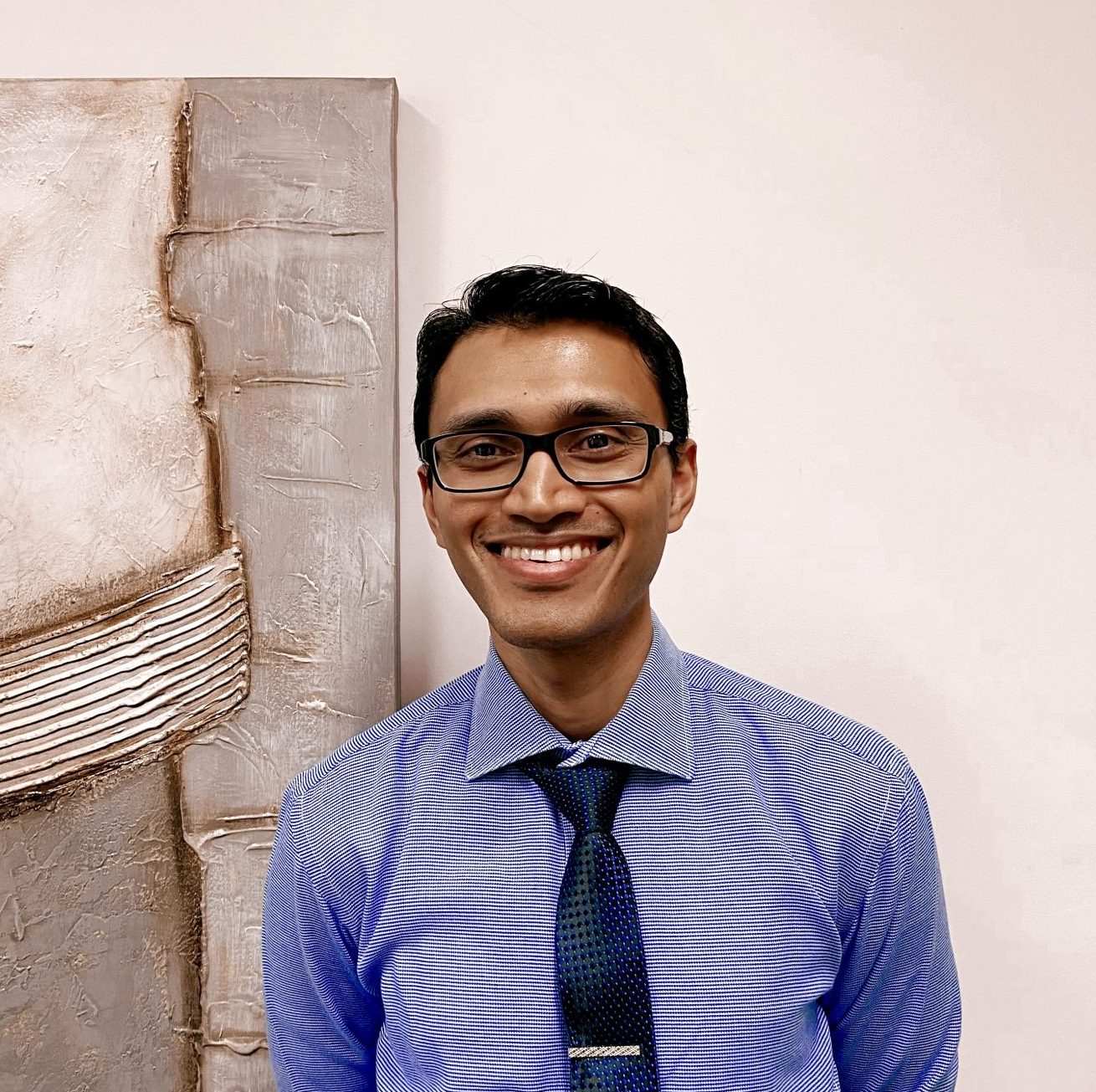 Dr Mohammed Asif
Dr Mohammed Asif
Qualifications
MBBS ( Gold Medal) 

FRACGP

Cert. of Skin Cancer Medicine ( Advanced) 

Cert. of Dermoscopy

AMC Cert.
Special Interest
Skin Cancer Checks and Surgery 

Paediatrics

Women's Health 
Working Days
Monday to Friday
A caring and experienced GP, Dr Asif has a special interest and post-graduate qualifications in Skin Cancer Medicine. Well respected in the region, he is known for providing tailored personalized care. Being of Fijian heritage he is renowned for his warm approach. A father of two, Dr Asif holds family close to heart. He is passionate about Children's charities, Nature, Creative Arts, Astronomy and all things Rugby Union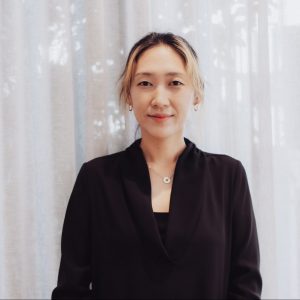 Dr Yoo-Mi Kim
Dr Yoo-Mi Kim
Qualifications
MBBS (Australian National University)
Postgraduate Diploma in Child Health
FRACGP
Special Interest
Paediatric & Women's Health
Reproductive & Sexual Health
Geriatric Medicine
Working Days
Wednesday & Friday
Dr Kim grew up in Canberra and studied medicine at the Australian National University. She is a fully qualified GP who is passionate about providing the best care for all her patients. She is very friendly, kind and is well respected within her community. She has completed a postgraduate diploma in child health and has special interest in women's health and geriatric medicine.
Dr Kim is fluent in Korean.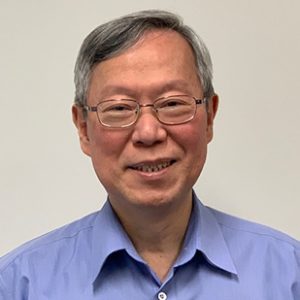 Dr Ming-Chien Li
Dr Ming-Chien Li
Qualifications
MBBS (University of Sydney)
Certificate in Primary Care Skin Cancer Surgery
Special Interest
Skin Cancer Medicine
Skin Checks
General Dermatology
Working Days
Tuesday & Thursday evenings & Saturday
Prior to joining Health Plus, Dr Li has enjoyed working at rural Emergency Departments for more than 8 years. He has applied his special interest and knowledge in Skin Cancer Medicine when previously working at a Skin Cancer Clinic for 5 years. He is fluent in Mandarin.
Outside of work, he enjoys travelling and spending time with his family.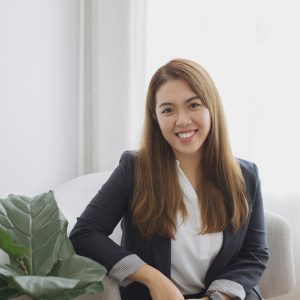 Ms Kelly Mak
Ms Kelly Mak
Qualifications
Bachelor of Nutrition and Dietetics (QUT)
Master of Communication (UC)
Special Interest
Fertility, Pre- & Post Natal Nutrition
Paediatrics Nutrition
Picky Eaters
Working Days
Saturday by appointment
Kelly is an accredited dietitian graduated from Queensland University of Technology. She is passionate about her work and has a particular focus in fertility, pre- and post-natal and paediatrics nutrition. Besides these, Kelly had advanced training in feeding therapies including the SOS – Sequential Oral Sensory. It is an approach for picky eaters, including children and adults who are sensitive to texture and taste.
She is fluent in English, Cantonese and Mandarin. Outside of work, she enjoys cooking and practising yoga.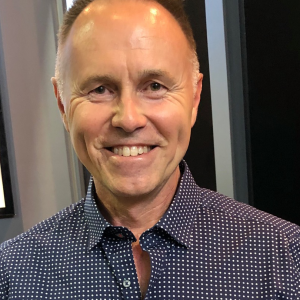 Mr Paul North
Mr Paul North
Qualifications
BA Liberal Studies (Charles Sturt University)
MA Hon. Psychology (Wollongong University)
Special Interest
Depression, Anxiety and Stress
Developmental and Intellectual Disabilities
Post Traumatic Stress Disorder
Auditory Hypersensitivities in Children & Adults
Performance enhancement – Sport
Weight loss & Longevity
Working Days
Tuesday, Thursday, Friday: 9am-6pm
Paul is a registered Psychologist with over 32 years of experience in the disability and trauma sector. He is also trained in the Safe and Sound Protocol, a process which is designed to reduce auditory hypersensitivities which are sometimes present in children with an Autism Spectrum Disorder.
During Paul's younger days, he was an Australian nationally ranked tennis player. To this day, Paul likes to keep fit, trains regularly and has a special interest in intermittent fasting.
Top