At Health Plus, we have both male and female doctors who speak a range of different languages & have multiple special interests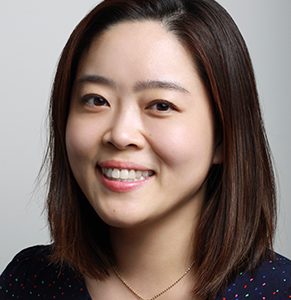 Dr Melanie Sung
Dr Melanie Sung
Qualifications
BPhty (La Trobe University)
MBBS Hon. (University of Tasmania)
FRACGP
Special Interest
Women's & Children's Health
Geriatrics & Rehabilitation Medicine
Musculoskeletal Medicine
Working Days
Monday to Friday
Prior to her life as a doctor, Melanie was a qualified practising physiotherapist with experience in musculoskeletal medicine. She now enjoys being a full-time GP, helping her patients and their families achieve their health goals through her holistic care.
Outside of her work, she enjoys spending time with her young child and her family. She loves swimming, travelling and music. Her next goal is to pick up some of the Piano playing skills which she has left behind.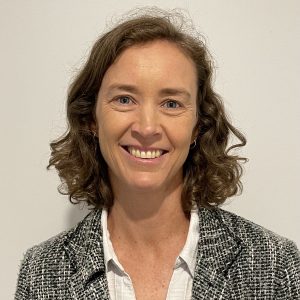 Dr Julie Kael
Dr Julie Kael
Qualifications
BSc Hon. (ANU)
PhD (ANU)
MBBS (ANU)
MPH (Flinders University)
FRACGP
Special Interest
Mental Health & Focused Psychological Therapy
Chronic Disease Management
Working Days
Monday to Friday
Dr Julie Kael grew up in Canberra and prior to entering medicine worked as a researcher in the US, Germany and Siberia. As a GP she takes a whole-person approach and has a special interest in mental health. She is a qualified provider of focused psychological strategies, treating depression, anxiety, weight management and chronic pain.
Outside of work she enjoys being active in outdoor pursuits and spending time at the coast with her husband and kids.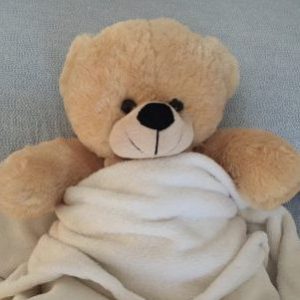 Dr Yoo-Mi Kim
Dr Yoo-Mi Kim
Qualifications
MBBS (Australian National University)
Postgraduate Diploma in Child Health
FRACGP
Special Interest
Paediatric & Women's Health
Reproductive & Sexual Health
Geriatric Medicine
Working Days
Mon – Fri
Dr Kim grew up in Canberra and studied medicine at the Australian National University. She is a fully qualified GP who is passionate about providing the best care for all her patients. She is very friendly, kind and is well respected within her community. She has completed a postgraduate diploma in child health and has special interest in women's health and geriatric medicine.
Dr Kim is fluent in Korean.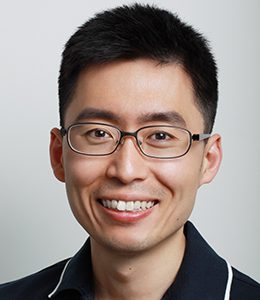 Dr. Wen-Shan Sung
Dr. Wen-Shan Sung
Qualifications
MBBS (University of Tasmania)
FRACGP
Special Interest
Sport Medicine
General Dermatology
Skin Cancer Medicine
Working Days
Monday – Friday
Dr Wen-Shan Sung enjoys all aspect of medicine and holds a special interest in general dermatology and skin cancer medicine. Outside of his work, he loves to take part in various adventurous activities. He is a kitesurfing enthusiast love riding big waves in summer and becoming a snowboarding junkie in wintertime.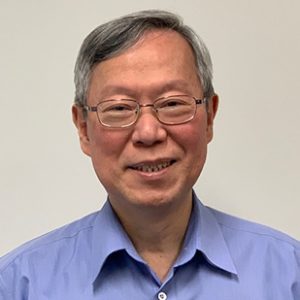 Dr Ming-Chien Li
Dr Ming-Chien Li
Qualifications
MBBS (University of Sydney)
Certificate in Primary Care Skin Cancer Surgery
Special Interest
Skin Cancer Medicine
Skin Checks
General Dermatology
Working Days
Monday – Friday
Prior to joining Health Plus, Dr Li has enjoyed working at rural Emergency Departments for more than 8 years. He has applied his special interest and knowledge in Skin Cancer Medicine when previously working at a Skin Cancer Clinic for 5 years. He is fluent in Mandarin.
Outside of work, he enjoys travelling and spending time with his family.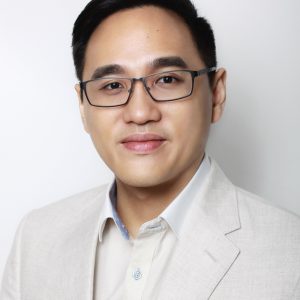 Dr Ren Poh
Dr Ren Poh
Qualifications
MBBS (Monash University)
FRACGP
Member of the Australian College of Cosmetic Surgery
Special Interests
Cosmetic Medicine
Skin Cancer Medicine
General Dermatology
Sclerotherapy
Working Days
Saturday and Sunday by Appointment
Dr. Ren Poh graduated from Monash University and obtained his GP fellowship through his training in Tasmania. He developed a keen interest in skin-related medicine and has now made cosmetic medicine his focus. Dr. Ren has been trained by many industry leaders in the field of cosmetic medicine. He believes that every patient should be treated via a safe medical approach towards achieving unique aesthetic result.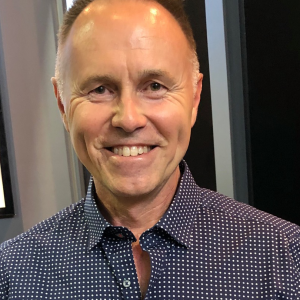 Mr Paul North
Mr Paul North
Qualifications
BA Liberal Studies (Charles Sturt University)
MA Hon. Psychology (Wollongong University)
Special Interest
Depression, Anxiety and Stress
Developmental and Intellectual Disabilities
Post Traumatic Stress Disorder
Auditory Hypersensitivities in Children & Adults
Performance enhancement – Sport
Weight loss & Longevity
Working Days
Tuesday, Thursday, Friday: 9am-6pm
Paul is a registered Psychologist with over 32 years of experience in the disability and trauma sector. He is also trained in the Safe and Sound Protocol, a process which is designed to reduce auditory hypersensitivities which are sometimes present in children with an Autism Spectrum Disorder.
During Paul's younger days, he was an Australian nationally ranked tennis player. To this day, Paul likes to keep fit, trains regularly and has a special interest in intermittent fasting.
Top