Things to know when making an appointment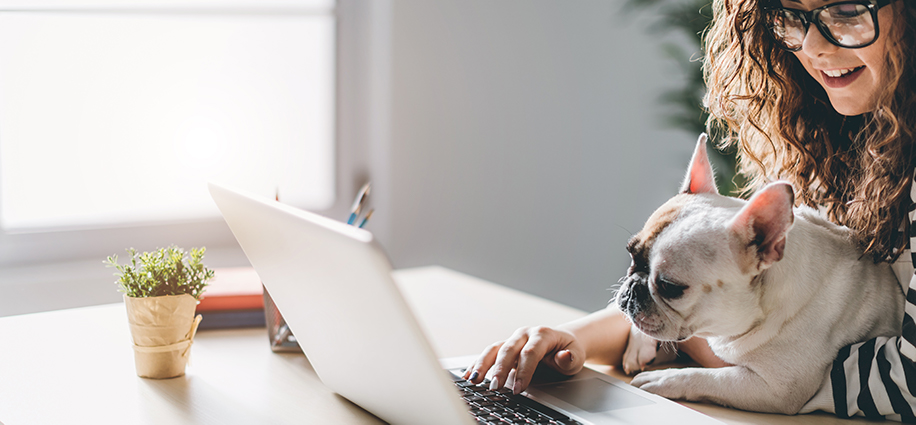 Making a doctor's appointment is easy at Health Plus General Practice.
You can either call us on 02 6109 9320 or Book Online.
Need to see a doctor today? Please refer to our page about Urgent Bookings.
Standard consultation
Our standard consultation with a GP is a 15 minute appointment. Standard consultations are for existing patients to discuss one health concern.
You can also book an extended consultation which allows your doctor to spend more time with you exploring your concerns.
Extended consultation
Longer appointments are available for multiple or complex problems, or detailed medical assessment. We generally encourage patients to book extended appointments for consultations such as drivers' medical checks, skin checks, pap smears, mental health consultations, and general health checks.
New patients must book an extended consultation to ensure an accurate medical history is recorded as well as concern discussed. Please arrive 10 minutes early to complete new patient paperwork.
If you're unsure if you require a standard or extended consultation, we encourage you to please call us and we will advise you on the appropriate length appointment for your needs.
Waitlist
A waitlist is available for when our doctors are fully booked. If an appointment becomes available, we will contact you as soon as possible to offer you the appointment.
Reminders
When making a doctor's appointment (online, by phone or in person), please provide your current mobile phone number. With your consent, we will then send you a reminder via text message the day before your appointment. Alternatively, we will call you to confirm your appointment.
Late Attendances
We understand and value your time. We endeavour to run as scheduled; however, this is not always possible. Our doctors often deal with complex clinical concerns in addition to medical emergencies in between scheduled patients. Please have patience with our team and we will do our best to effectively communicate any scheduling concerns with you as they occur. In an effort to assist our doctors, please present to clinic on time unless directed otherwise.
Please advise our reception staff if you are running late. If you are unable to make your appointment as scheduled, the doctor may not be able to address your concerns on the day and you may be rebooked.
Cancellation Policy
We understand that unforeseen circumstances may occur. Where possible, please contact our reception the day before, or at least 4 hours prior to your scheduled appointment time if you must cancel or reschedule. Early changes allow us to allocate available time to other patients.
Cancelling or changing a scheduled appointment with less than 4 hours notice without a valid reason may incur a cancellation fee of $100 for a booked and missed standard appointment, or $160 for a booked and missed extended appointment.
Non-Attendance Policy
Non-attendance, or failure to advise with sufficient notice, means other patients who need to see a doctor are unable to access care in a timely manner.
We understand that unforeseen circumstances may occur. If you miss your scheduled appointment and do not contact reception with a valid reason, you may incur a fee of $100 for a booked and missed standard appointment, or $160 for a booked and missed extended appointment.